Dr. Craig Best
Double Board-Certified Pain Management Specialist in Vancouver
Dr. Craig Best is a Physical Medicine & Rehabilitation (PM&R) and Interventional Pain Medicine specialist based in Vancouver, BC who specializes in the diagnosis and non-surgical treatment of spine, orthopaedic, musculoskeletal, and neurologic pain conditions. He completed his undergraduate degree in exercise & health physiology through the Faculty of Kinesiology at the University of Calgary, consistently ranked one of the best kinesiology programs in the world. He then completed medical school at Lincoln Memorial University in Tennessee. From there, he completed his PM&R residency at Rush University Medical Center in Chicago, where he was also named chief resident in his final year of residency. Finally, he completed an Interventional Pain Medicine fellowship at Beth Israel Deaconess Medical Center, a Harvard Medical School teaching hospital, in Boston. He is board certified in PM&R and Pain Medicine through the American Board of Physical Medicine & Rehabilitation. In addition, Dr. Best is board certified in PM&R by the Royal College of Physicians and Surgeons of Canada and has also attained the designation of Fellow of the Royal College of Physicians of Canada (FRCPC).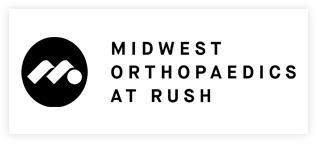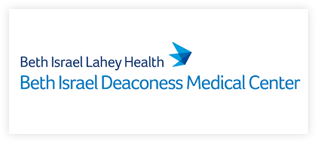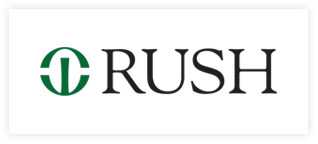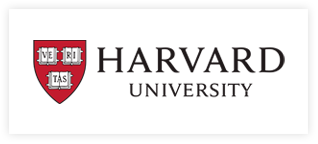 Dr. Best's Approach to Patient Care
Utilizing a thorough history and physical examination, imaging (x-ray, MRI, CT), electrodiagnostic studies (EMG/NCS), and/or diagnostic injections, Dr. Best can precisely identify the source of a patient's pain. He then formulates a comprehensive treatment plan that may consist of medications, physiotherapy, occupational therapy, chiropractic, home exercise program, pain psychology, and/or a wide variety of injections and minimally invasive procedures. Dr. Best's ultimate goal for his patients is to improve their pain and function, allowing for a more active and fulfilling lifestyle.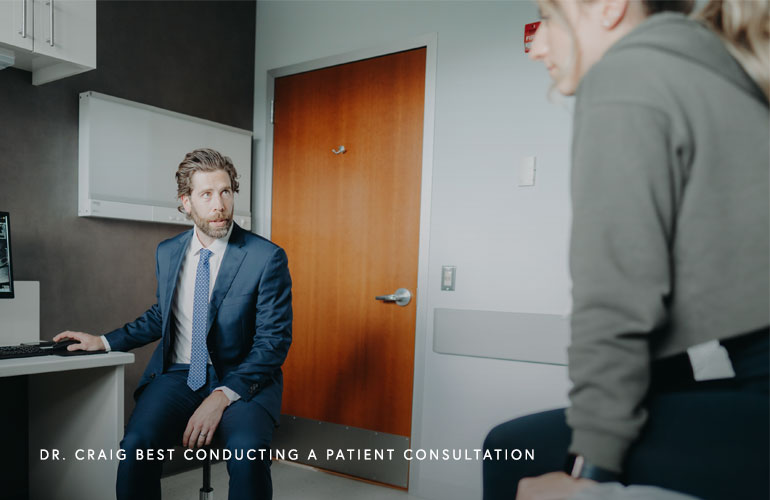 Industry Leadership
Dr. Best has published articles discussing various spine and musculoskeletal medicine topics. He has lectured in the Greater Chicago Area, including Rush University Medical Center's PM&R residency program, on subjects ranging from diagnosis and interventional management of spine-related pain to running and sports injuries. He is a member of the Spine Intervention Society (SIS) as well as the American Academy of Physical Medicine & Rehabilitation (AAPM&R).